Allow me to introduce you to my full-service, boutique real estate firm
that represents everything I have grown to learn, love and respect about real estate.
Allow me also to introduce myself as the broker/owner and as the person who is most
interested in really getting to know you in order to help you with your real estate needs.
Fashioned to represent integrity, tradition and excellence, my firm,
Featured Properties International, offers a professional service you can count on
to enhance your home buying and selling experience.
Whether you are buying your first home, upsizing or downsizing, Featured Properties International understands the dynamics involved in finding just the right place in the right amount of time! "When it comes to purchasing real estate, I believe everyone has the right to know what they're getting into. I take pride in educating and empowering my buyers throughout the process, so they can make informed decisions."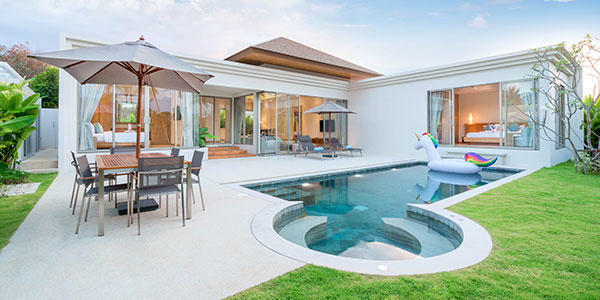 The process of selling a home is part art and part science… and larger part emotion. Featured Properties International will accurately identify the value of your home, evaluate the return on your investment and feature your home's most marketable attributes, as well as help you manage the stress and effects of the sale to help you achieve your goals. "Whatever your reason for selling, parting with your home may have a financial and emotional impact on you and your family."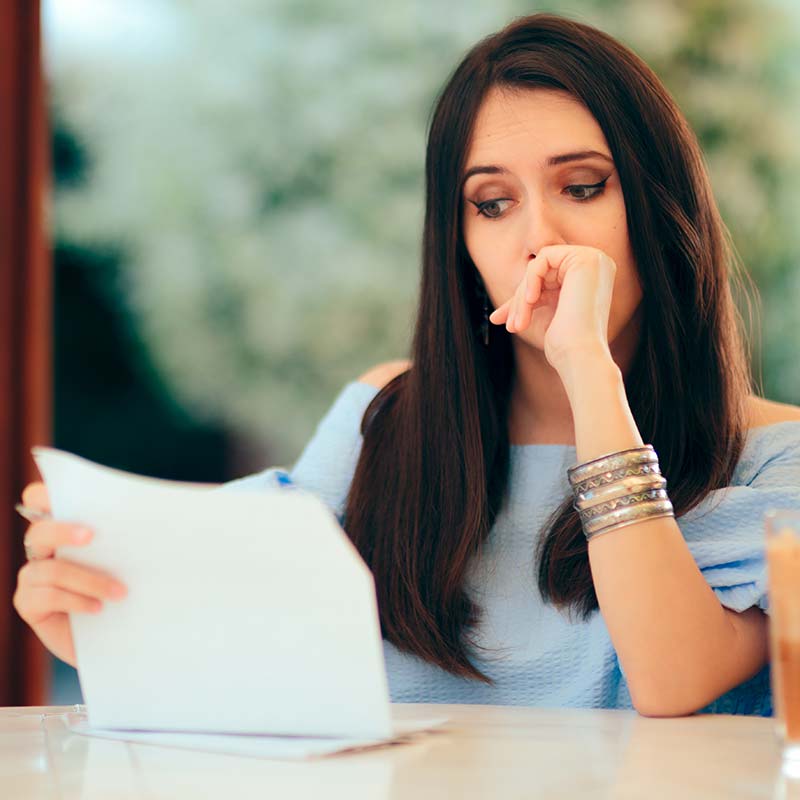 "The decision to buy or sell a home isn't always clear." Market trends and finances are just a few popular topics many buyers and sellers discuss prior to making a decision. Other matters, such as divorce and financial hardships, are more difficult to undertake and require discretion and expertise. Featured Properties International is happy to help you better understand your options, as well as what to do to prepare your home for a future sale or your mindset for a future purchase.
Integrity. Tradition. Excellence.
"Raquel is one of the best and most professional brokers I have ever met in Miami (and I have dealt with many…)
I am 110% convinced that she will be very helpful and you will be extremely happy with her services!
I am recommending her with three thumbs UP!"
"My fiancé and I were on the hunt for our first home, but we did not know where to begin. Luckily, a family member recommended Raquel Ramirez. Raquel is a very caring, patient and professional Realtor. She explained every single detail that was important to know, answer every question we had and delivered on every promise she made.
She showed great commitment and dedication to our family, which speaks volumes about who she is
and how important her clients' dreams and experiences are to her."
"As a first time home buyer, you can imagine how nervous I was. Raquel was there for me every step of the way to guide me through the entire process. She was there to answer any questions I had at any time. Raquel did an excellent job in communicating with me and keeping me up to date with the latest information. My experience with her was like no other."
"Raquel, it is with great pleasure that I write this letter to thank you and your team for all your dedicated hard work in selling my two properties. A simple thank you doesn't even begin to cover my appreciation for your unwavering support and efforts. Where other agencies failed you succeeded. I hope this narrative will in some small way convey my appreciation and belief that you are a consummate professional and an outstanding Realtor. As a retired military member and now working for the federal government, I know what it takes to plan and execute a successful mission. It is no exaggeration to say that without your deliberate planning and decisive actions these homes would not have sold! Without hesitation I would seek you out again, as you are 'simply the best' Realtor I've ever had the privilege to work with."
"Raquel, you are absolutely amazing! You were our lifesaver and did a phenomenal job short selling our home in what felt like an impossible situation. You delivered on every single item you said you would during our first conversation. You explained the entire process to us, from beginning to end, and you did it with a genuine concern for our family. Your input and guidance were instrumental every step of the way. Your level of communication is exceptional! You truly are an expert in your field. We cannot thank you enough for everything you have done for us."
"I need to start off by giving a BIG thanks to my sister-in-law for recommending Raquel to my husband & me. I'm so glad we went with her recommendation. Raquel guided us the whole way through, she answered all our questions and gave us knowledge of what everything entailed. Raquel made the process so smooth for us."
"Raquel Ramirez was heaven sent! After one realtor, then another (and another and another!) we had given up hope --- not so much of selling the property, but we'd given up hope on realtors. She came highly recommended by a trusted friend, and still, we were skeptical. Boy, did she prove us wrong!"
"Raquel, quería hacerte llegar el testimonio de nuestra gratitud por tus buenos oficios, por tu impecable profesionalidad en la adquisición de nuestro inmueble, el cual habitamos felizmente. Muchas gracias por todo y no dudare en ningún momento recomendar a 'Raquel Ramirez' para temas inmobiliarios. Te deseo todo el éxito del mundo."
"My husband and I used the services of Ms. Ramirez when looking to buy a home for our family. We're so pleased to say that she is an absolute professional! Her work is extremely detailed, she is clear with her communication and she is always available to help. My husband and I never felt alone. We were also confident that we were able to select from the best properties available within our budget. I would gladly refer her to anyone and everyone I care about."
"We recently worked with Raquel on the sale of a property. Not only did she sell it in record time but was able to obtain a higher price than we anticipated. As with most real estate transactions, last minute issues arise that sometimes delay or impede the closing. Her ability in dealing with such issues surpassed our expectations. Raquel is a true professional."
"I have been both buyer and seller multiple times with Raquel, and all of my experiences have been positive. She is upfront about all procedures and possible setbacks in each transaction. She is always easy to reach, and unlike so many others in the real estate and banking industry, she does not disappear when there are questions to be answered or issues to be resolved. She is with you every step of the way, and she understands the process from different perspectives. She works with both parties in a professional manner to ensure the best end result for her clients. I would recommend her for any real estate transaction. She treats both small and large investments with great care and uncompromising quality."
"Trabajar con Raquel fue una experiencia nueva, por lo que estoy muy agradecida con Dios de haberla conocido. El grado de profesionalismo, conocimiento y experiencia en el campo de bienes raíces permitió que se concretará la venta de un apartamento y la compra de otro. Ella es una persona agradable, sincera, honesta y de gran calidad humana. Siempre atenta, responsable, puntual en todas las citas, muy buena comunicación en todo momento. Con mucha paciencia, excelente asesoría siempre dispuesta a ayudarme en todos mis requerimientos, respondiendo a todas mis dudas satisfactoriamente y atenta a resolver cualquier problema al respecto. La recomiendo ampliamente a cualquier persona que este realmente interesada a comprar o vender una propiedad y por supuesto que volvería a buscar su asesoría en un futuro."
"I first met Raquel Ramirez when I rented the home I later purchased. She truly made my house buying process a wonderful experience. She communicated clearly and dealt fairly. She was involved every step of the way and never missed a beat. Without any doubt, I would recommend her to anyone who is in need of a realtor."
"My experience with Featured Properties International was nothing short of exceptional. I would imagine it can be challenging to try to sell one's house while living out of state, but Raquel executed the whole process flawlessly. She kept me informed and was thorough and honest with me the whole time. Every effort was made to make everything as convenient as possible and I truly felt as though by best interests were in mind. Thank you Raquel and Featured Properties International for a superb selling experience!"
"Desde el primer momento en que te conocí, me di cuenta que en ti había algo distinto. Luego comprendí que era tu integridad. Después de haber pasado tanto trabajo y al fin tener la oportunidad de trabajar contigo confirmé todo lo buena que eres. Te valorizo mas y mas y te agradesco todo el esfuerzo que has puesto y todo el cariño que me has ofrecido una y otra ves."