Allow me to introduce you to my full-service, boutique real estate firm
that represents everything I have grown to learn, love and respect about real estate.
Allow me also to introduce myself as the broker/owner and as the person who is most
interested in really getting to know you in order to help you with your real estate needs.
Fashioned to represent integrity, tradition and excellence, my firm, Featured Properties
International, offers a professional service you can count on to enhance
your home buying and selling experience.
Whether you are buying your first home, upsizing or downsizing, Featured Properties International understands the dynamics involved in finding just the right place in the right amount of time! "When it comes to purchasing real estate, I believe everyone has the right to know what they're getting into. I take pride in educating and empowering my buyers throughout the process so they can make informed decisions."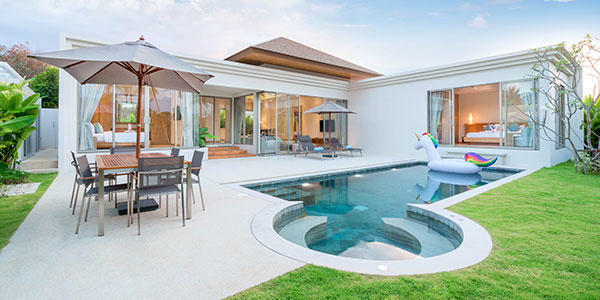 The process of selling a home is part art and part science… and larger part emotion. Featured Properties International will accurately identify the value of your home, evaluate the return on your investment and feature your home's most marketable attributes as well as help you manage the stress and effects of the sale to help you achieve your goals. "No matter your reason for selling, parting with your home may have a financial and emotional impact on you and your family."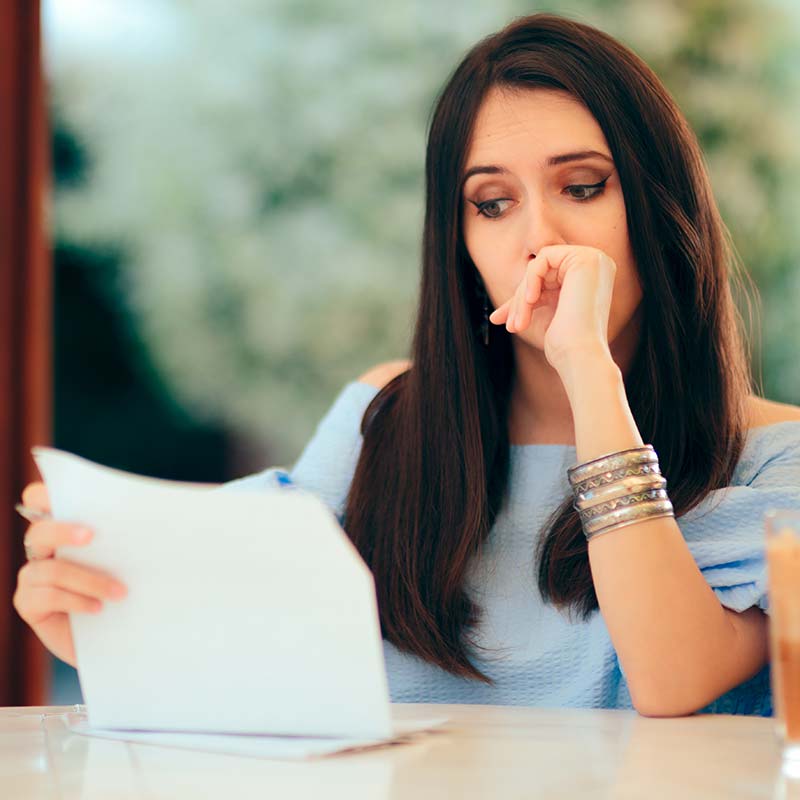 "The decision to buy or sell a home isn't always clear." Market trends and finances are just a few popular topics many buyers and sellers discuss prior to making a decision. Other matters such as divorce and financial hardships are more difficult to undertake and require discretion as well as a certain level of expertize. Featured Properties International is happy to help you better understand your options as well as what to do to prepare your home for a future sale or your mindset for a future purchase.
Integrity. Tradition. Excellence.
"Raquel is one of the best and most professional brokers I have ever met in Miami (and I have dealt with many…) I am 110% convinced that she will be very helpful and you will be extremely happy with her services! I am recommending her with three thumbs UP!"


important her clients' dreams and experiences are to her. From the moment we met Raquel to the moment we closed on our home, she was right by our side. My fiancé and I were extremely happy with her and have already recommended her to other people searching for their homes. If we had the chance to start all over again, we would gladly choose Raquel Ramirez.