Posts Tagged 'Home Improvement'
I'm sure you've noticed how design styles have progressively changed over the last few decades. Dark cabinets and granite counter tops are now antiquated.
Read More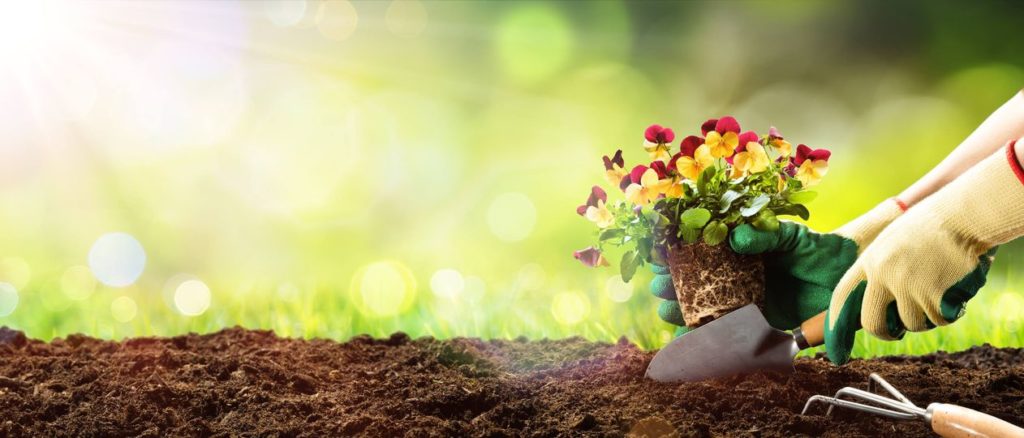 There are home improvement projects and there are home improvement projects. That is, there are the kind that require valuable use of your time and resources to hire the right contractor and then there are the "DIY over the weekend" projects.
Read More