Posts Tagged 'Raquel Ramirez'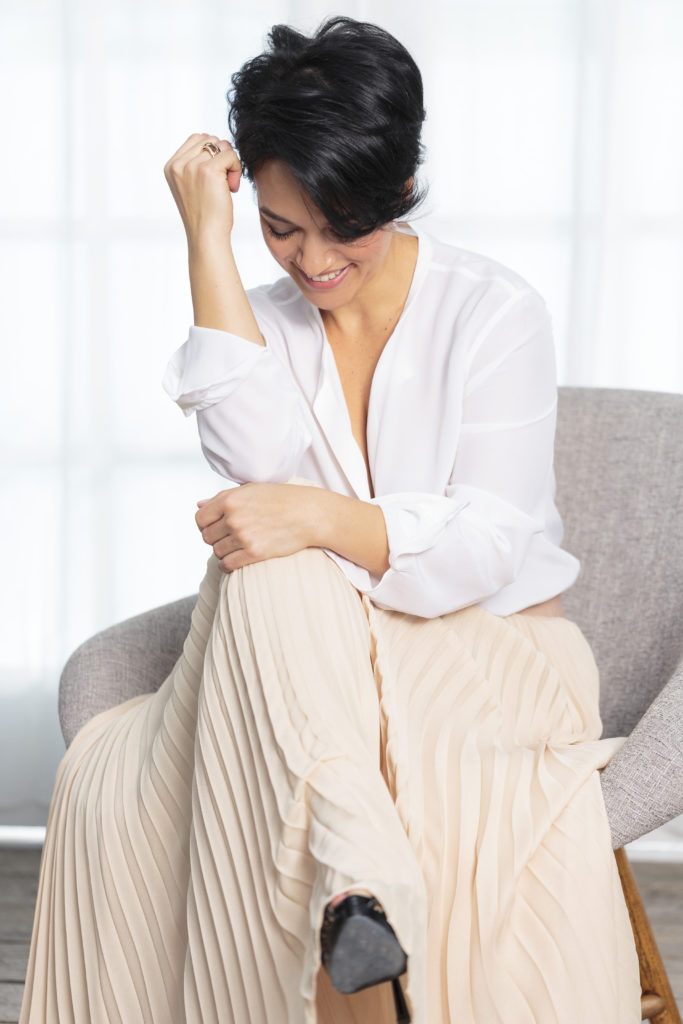 As a woman and stepmother to four children, I know that your home is much more than a structure located near a specific area of town.
Read More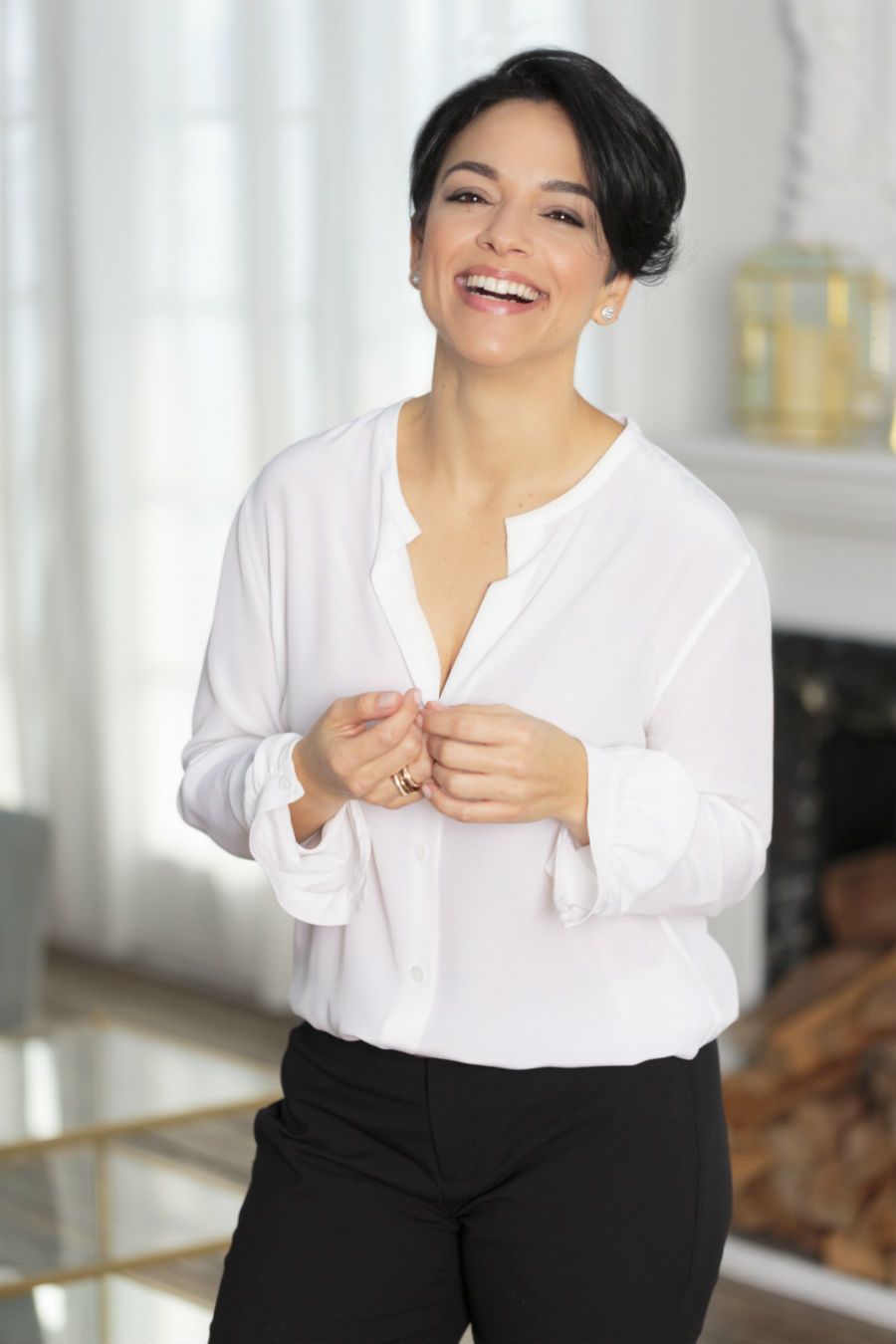 Thank you for visiting and for having an interest in getting to know me and my company. I find it's important for you to feel comfortable with the person who might handle the purchase or sale of one of your most important assets, which is why I'd like to share some additional details.
Read More